What our Customers have to say..
We get immediate response from Perth Computer Solutions They play very Critical role in managing IT services since last 8 years now!
Recent Upgrade on my new website by Perth Computer Solutions as given me a massive increase of Cars wash bookings in my business.
Recently replaced my Hp Cracked Screen! Got it done very Next Day! No Hidden Costs! Very polite and professional.
The help and support that I received from David was very good. He went above and beyond to get right to the very bottom of my problem. I highly recommend this business, they have extensive operating hours and are very flexible.
I am very happy with this excellent service I got from Perth computer solutions. Now I have to let my community and friends know about this wonderful people.
Quick to respond and supportive and done a great job with my desktop issue!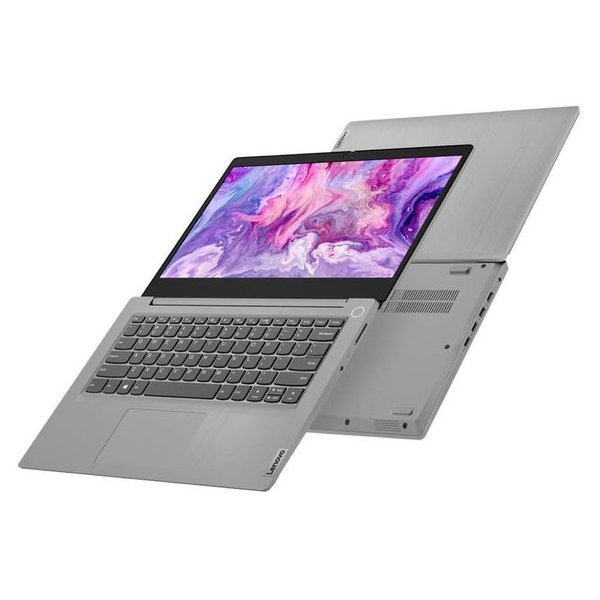 Old Laptop Giving problems? not sure which one to buy?
We have accounts with direct suppliers so we can get you a wholesale deal that you cannot get from local retailers! Try now and get a price for your new laptop today! Free Home Delivery is just a give away!
Working at home and got a computer problem?